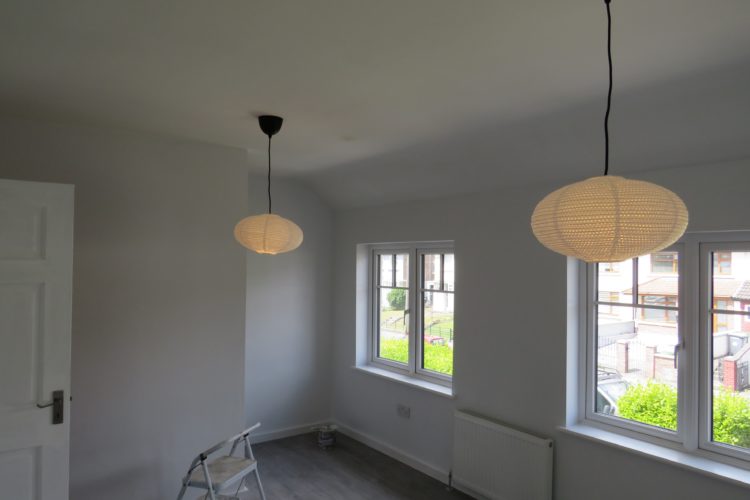 A common mistake when painting walls, is not preparing the surface to be painted. Filling and sanding the minor defects should be done previous to proceeding with painting. Only in that order and not vice versa.
Not thinking about the humidity of the wall is another common mistake. The surface must be dry, otherwise, the paint will not get proper adhesion to the wall, it will begin to swell, peel off and eventually peel off. Do you need this?!
Uneven application-Paint should be applied area by area, without gaps. And do not stop for a cup of coffee until you paint the entire wall.
Excessive amount of painting on the paint on the roller or brush leads to swelling and uneven staining.
Push hard -if you press the roller too hard during the painting process, then the appearance of traces from its edges cannot be avoided.
You need to know in what proportions and how to dilute the paint. Otherwise you just ruin it.
Wait for one coat of paint to dry and only then proceed to the next. This also applies to the small touch up areas of individual sections.